A great US Senator trying her best to drag us into the community of nations that offers Universal Health Care for its citizens.
****
18 November 2021
"Thank you for contacting me regarding health care. Your opinions on this issue are powerful and deeply felt, and please know that I respect them.
The pandemic has shown that everyone needs health care. Families should be able to find the quality care they need right in their own communities. But for too many Washingtonians and Americans nationwide, cost continues to be a barrier for receiving care.
We need to continue to work to create a health care system that doesn't let people fall through the cracks. That's why I was proud to expand tax credits on the Affordable Care Act marketplace in the American Rescue Plan that bring down premiums and increase accessibility, but we need to do more. The fight for more affordable and accessible care is far from over.
So I am still pushing to lower costs for families, expand coverage, and improve quality of care, especially in underserved communities. Right now I'm working with my colleagues in the Senate to find ways to get coverage to people in states that haven't expanded Medicaid, improve Medicare benefits, and continue to bring down premiums and drug prices.
I'm also working with Frank Pallone, Chair of the House Energy and Commerce Committee, on legislation to create Public Option that would compete against private plans on the ACA marketplaces. These talks are ongoing and I remain hopeful we'll be able to continue to make progress. This is what patients and families deserve and why I'm fighting for legislation to improve my constituents' lives.
Again, thank you for writing me about this important issue and I urge you to stay involved. If you would like to know more about my work in the Senate, please feel free to sign up for my updates at https://subscribe.senate.gov/murray/subscribe.
Please keep in touch."
Sincerely,
Patty Murray
United States Senator
1. United States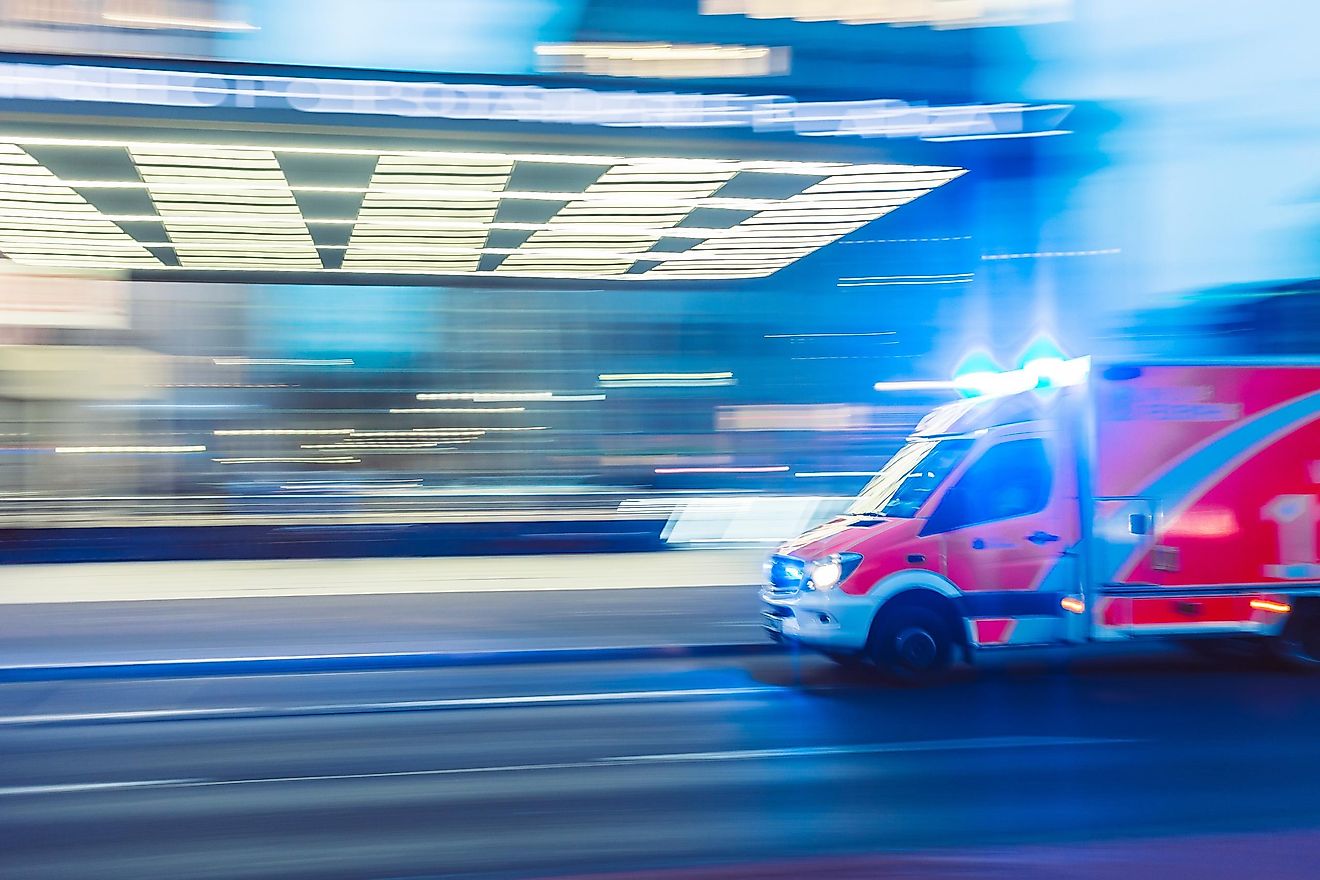 The United States remains the only country in the developed world without a system of universal healthcare. According to the 2018 U.S. Census, 8.5% of Americans, or 27.5 million people, do not have health insurance. More likely to be uninsured are the poor and people of color. The Affordable Healthcare Act, passed in 2010 by the Obama Administration, significantly cut the number of uninsured, which once stood at 46.5 million. Nevertheless, millions of Americans still struggle to pay medical bills and face the choice of either financial ruin or going without the healthcare they need.